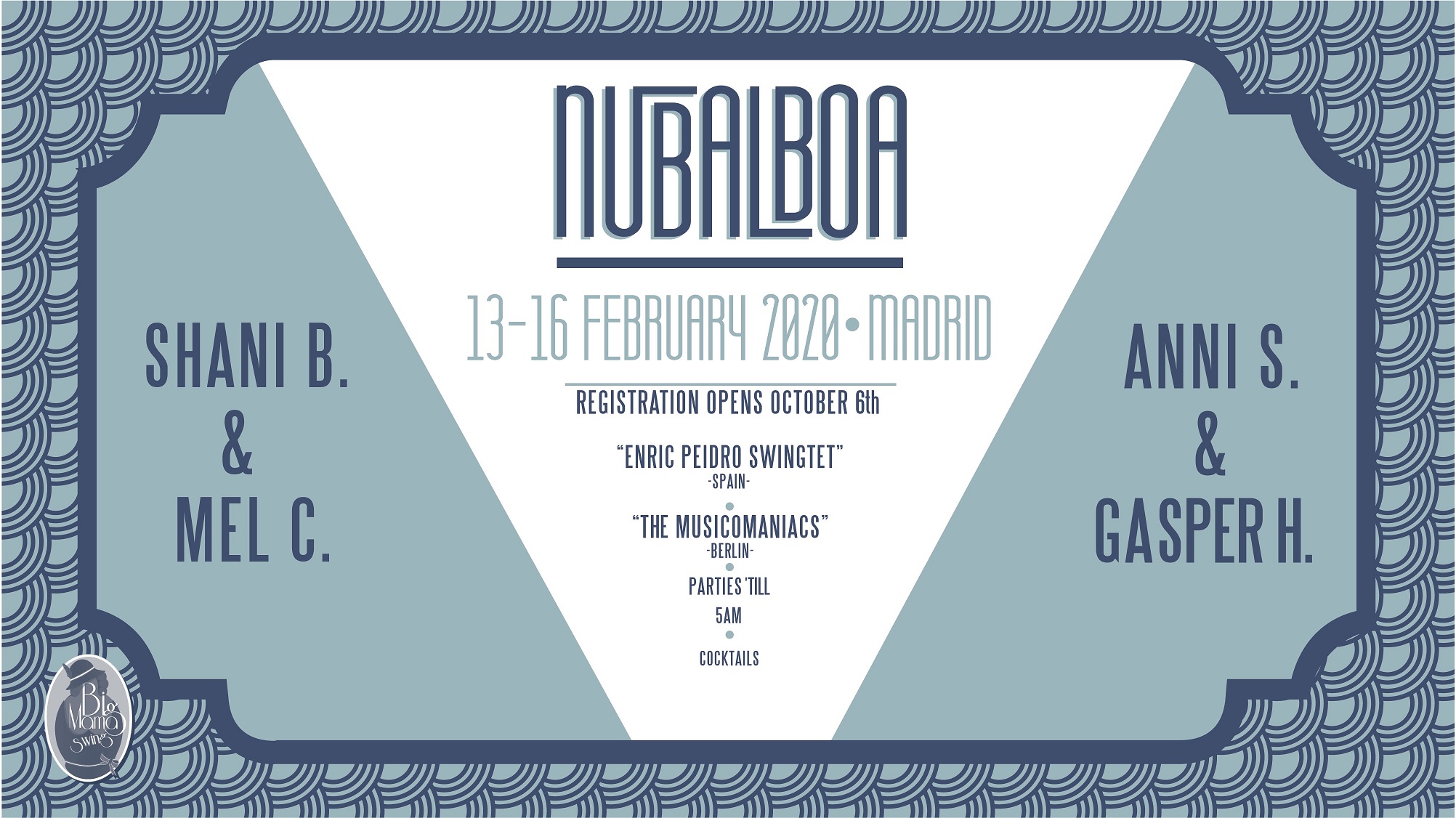 Shani Brown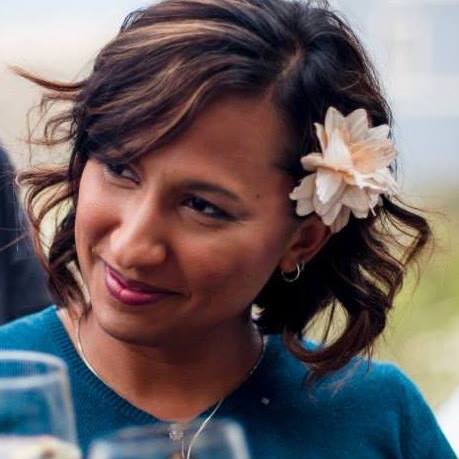 Shani hails from sunny southern California. She is best known for her fast, syncopated Balboa footwork, tight swing style and her soft connection - which has been said to feel like a 'warm hug'. As an instructor, she strives to make dancing simple and effortless with a strong emphasis on combining foundational basics with the soft skills of connection and personal body awareness to develop one's own smooth flow and style.
For 20 years, Shani has dedicated herself to learning, preserving and sharing her love for Balboa and other social dances. She began swing dancing 1998 before moving to Orange County where she discovered a vibrant vintage swing community well connected to their local original dancers. She was immediately attracted to the fast footwork of Balboa and began frequenting the dance floors of first-generation dancers.
Shani is honored to have honed her social dance skills and footwork under the guidance of legendary dancers Willie Desatoff, Hal and Marge Takier, Bart Bartolo, Jack Carey and many others. And although she has competed, placed and won several major competitions, she mainly enjoys social dancing and inspiring others to love balboa and swing.
Mel Calanglang
Mel, known for bringing his enthusiasm and charisma to any dance floor, is a dance instructor who dedicates his time to encouraging swing dancing in the United Kingdom, Europe and North America.
He began his dancing and musical background as a break-dancer and DJ in his teenage years in Canada and has been dancing and competing in swing events across Europe and the United States since 2002.
Having experience with Lindy Hop and Blues, Mel's current passion lies in mastering Balboa and Bal-Swing - a journey of continuous learning.
He has been teaching Balboa in Europe since 2011 and his technical, "down-to-earth" and positive approach to learning helps to make the classes he teaches not only informative but also a fun experience.
Mel's aspiration to be an ambassador for Balboa stems from a drive to continuously learn and share his passion of Balboa to enthusiasts alike.
Anni Skoglund and Gašper Hrovat
Anni Skoglund (Sweden) and Gašper Hrovat (Slovenia) is an inspiring dance couple. Their style is playful, passionate and smooth. They share the love for the dance as their form of communication through rhythm, melody and harmony. To them it is the awareness of one another that make the couple dance so magic. From a young age both of them danced several styles before getting into authentic jazz dances. Anni's background lays in Swedish folk-dance, waltz and fox-trot, meanwhile Gašper's in popular 90's Street dances. Eventually swing dance came across and met them in Herräng Dance Camp. Now - performing, teaching and lecturing about swing dances, at home and abroad, has seen them as evolve into a couple that has won competitions with their vibrant style and superfast feet. But above all, social dance is their thing.
NuBalboa 2020

Fecha de inicio: 04 de February
Precio :

€

Calle Bernardino Obregón 3, 28012 Madrid

Calle de Sebastián Elcano 12

Madrid

,

MA

28012

Fecha de fin: 08 de February
No existe ningún evento generado en el calendario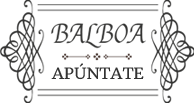 Nubalboa 2020 - Intermedio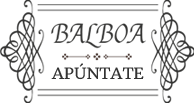 Nubalboa 2020 - Intermedio/Avanzado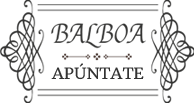 Nubalboa 2020 - Avanzado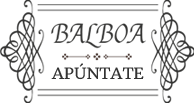 NuBalboa 2020 Pase de fiestas